Z7_OHHGG4G0PGT3E0QNER8F4OJ8A5
Z7_OHHGG4G0PGT3E0QNER8F4OJ8A7
Grupo Bancolombia
Sustainability
Z7_OHHGG4G0PGT3E0QNER8F4OJ8Q4
Z7_OHHGG4G0PGT3E0QNER8F4OJ8Q6
Z7_OHHGG4G0PGT3E0QNER8F4OJ8Q7
Our Supply Chain partners are a fundamental part of the sustainability work we carry out in the Group, because through them we extend our operations aimed at generating economic, social and environmental value.
With this same orientation, we work together with all areas of our organization in the contracting and purchasing stages.
To promote sustainability in the country, the Bancolombia Group has implemented our sustainable purchasing policy, which includes specific environmental, social, economic and ethical criteria for the selection of products and services.
Starting in 2018, all bidders for procurement tenders must be comprehensively evaluated using the System B Impact Assessment tool.
In 2019 a total of 134 proposers have been evaluated in processes for different products or services.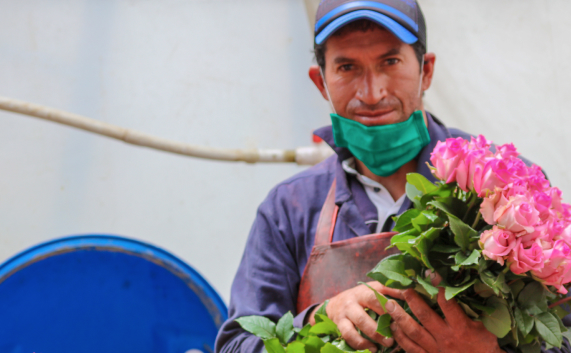 Z7_OHHGG4G0PGT3E0QNER8F4OJ864
Suppliers' development in sustainability
In 2017 the average score was 77.7 points, in 2018 79.3 points and in 2019 an average score of 65.5 points. Due to the decrease in scores, during this last year we moved forward with the generation of action plans as part of the continuous improvement with our supply chain, for a total of 108 suppliers with good practice proposals.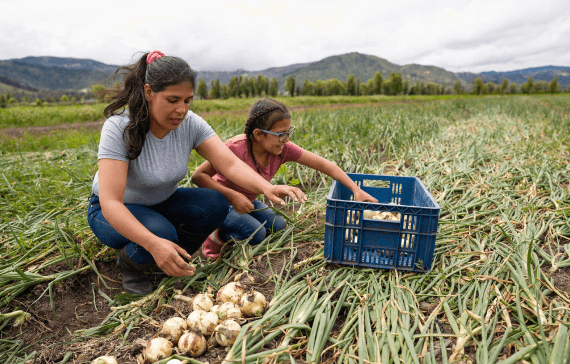 Z7_OHHGG4G0P0V290QFC08S238892
Learn more about our Sustainable Focus
Z7_OHHGG4G0PGT3E0QNER8F4OJOK3
Z7_OHHGG4G0PGT3E0QNER8F4OJ865
---