Grupo Bancolombia
Investor Relations
Financial Information

Quaterly Results
Learn about consolidated figures, financial reports, and corporate governance reports.

Presentations
Here you can find presentations about corporate information, quarterly and annual reports, and other topics of our organization.
Financial Calendar
Learn about the upcoming dates you should consider in the Financial Calendar.
Complete calendar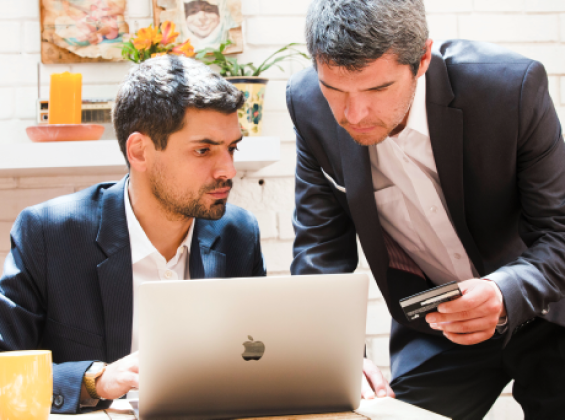 Investor Information
Learn about our shareholding structure, stock performance, bonds, dividends, and more about the stock exchanges where we are listed.
It Might be of your Interest

Relevant Events
Learn about the Relevant Information for the Stock Market, reported to the Financial Superintendency of Colombia.

Shareholders' Meetings
Find the dates and important documents of the Ordinary General Shareholders' Meetings that we hold every year.

Sustainability
Today, according to the Dow Jones Sustainability Index, we remain one of the most sustainable banks in the world.

Corporate Governance
Learn about our Corporate Governance model based on ethical principles and transparency.
Awards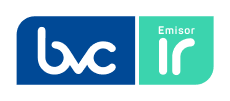 The Issuer Recognition (IR) granted by the Colombian Stock Exchange is not a certification of the registered securities or the issuer's solvency.