Z7_OHHGG4G0PGD540Q7ET7SINO6F1
Z7_OHHGG4G0PGD540Q7ET7SINOMC7
Z7_OHHGG4G0PGD540Q7ET7SINOMS5
Z7_OHHGG4G0PGD540Q7ET7SINO1D2
Promoting sustainable economic development for the well-being of all
Z7_OHHGG4G0PGD540Q7ET7SINO1D1
Corporate Information
We are a leading financial group that sets trends, generates a superior experience for our customers, is a source of pride for our employees and value for our shareholders, in a sustainable manner.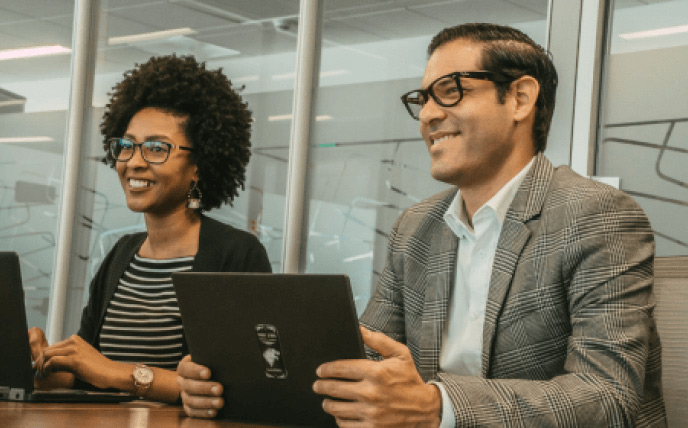 Z7_OHHGG4G0PGD540Q7ET7SINO1R5
Main Numbers Grupo Bancolombia
COP 290 billions in assets
More than 25 millions clients
9,747 millions digital transactions
Z7_OHHGG4G0PGD540Q7ET7SINO174

Investor Relations
We want our investors to obtain complete and reliable financial information so that they can make informed decisions.
Learn more
Learn more
Z7_OHHGG4G0PGD540Q7ET7SINO176
We are committed to well-being
At Grupo Bancolombia we are convinced that there is a better future

Sustainability
We focus on actions that positively impact the economic, environmental and social development of the countries in which we operate.

Press Room
Find news about Grupo Bancolombia and stay updated on the latest events and the institutional content you need for your publications.
Z7_OHHGG4G0PGD540Q7ET7SINOM51
---