Z7_OHHGG4G0PGT3E0QNER8F4O3D23
Z7_OHHGG4G0PGT3E0QNER8F4O3DI0
Grupo Bancolombia
Sustainability
Z7_OHHGG4G0PGT3E0QNER8F4O3DI2
Z7_OHHGG4G0PGT3E0QNER8F4O3DI1
Z7_OHHGG4G0PGT3E0QNER8F4O3DI3
Z7_OHHGG4G0PGT3E0QNER8F4O3DA0
Data owners have the following rights regarding their personal information:
book
The right to restrict or process.
erase
The right to erasure.
document-search
The right of rectification.
law
The right to complain to a supervisory authority.
lock
The right to access.
Click here to find more about Privacy Policy.
Click here to find more about our Privacy Statement.
As a result, Grupo Bancolombia has established clear guidelines for responding to requests from interested parties, trained its collaborators, and remains vigilant in receiving and managing such requests.
Z7_OHHGG4G0PGT3E0QNER8F4O3DA2
To find out more information, we invite you to consult our Data Treatment Policy.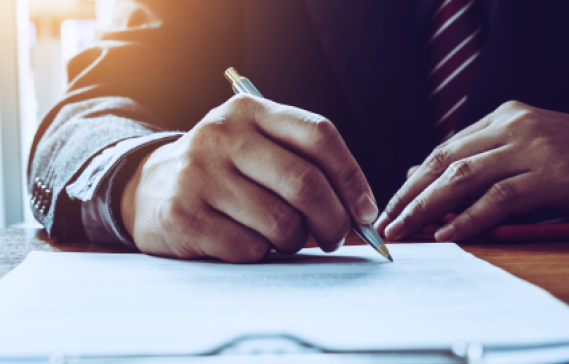 Z7_OHHGG4G0P0V290QFC08S238G32
Learn more about our Sustainable Focus
Z7_OHHGG4G0PGT3E0QNER8F4O3T66
Z7_OHHGG4G0PGT3E0QNER8F4O3DA3
---