Grupo Bancolombia
Información Corporativa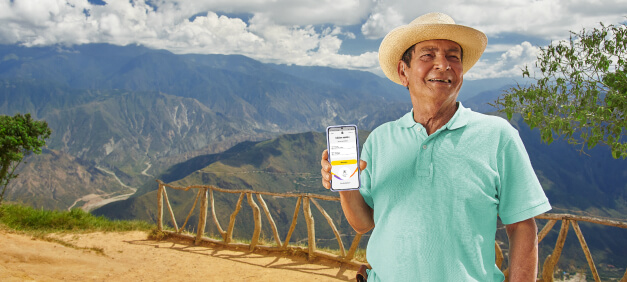 More than 25 million customers trust Grupo Bancolombia and its offer of comprehensive solutions that address the needs of individuals and companies beyond financial services.
We lay the foundations for the future
To extend our economic effect, we integrate environmental, social, and corporate governance (ESG) criteria in our activities in Colombia, Panama, Guatemala, and El Salvador.
We spent $36.9 billion on businesses with a purpose.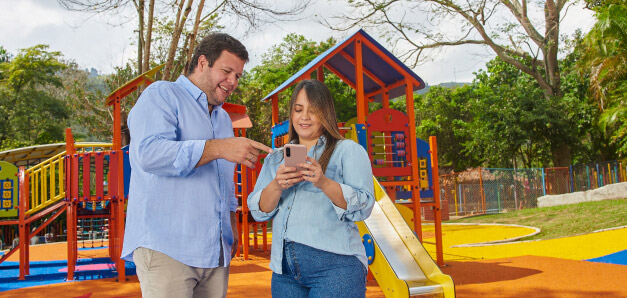 We grow while we maintain our financial strength
We manage resources carefully to support our clients with a long-term vision and guarantee our long-lasting presence.
We strengthen the productive fabric of the countries
We build sustainable cities and communities
We promote financial education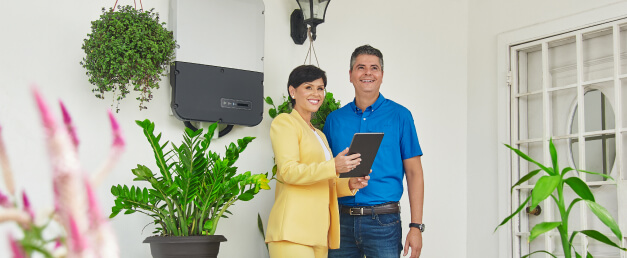 We promote the strengthening of the productive fabric, the building of sustainable communities, and financial inclusion in the places where we operate.
Our sustainable growth represents benefits for the environment and the quality of life in the communities where we operate.
See more details
COP 290 billion in
Assets
COP 204,4 billion Net
portfolio
COP 210.4 billion
Deposits
COP 33.9 billion
Equity
30,000
Direct employees
878
Branches and agencies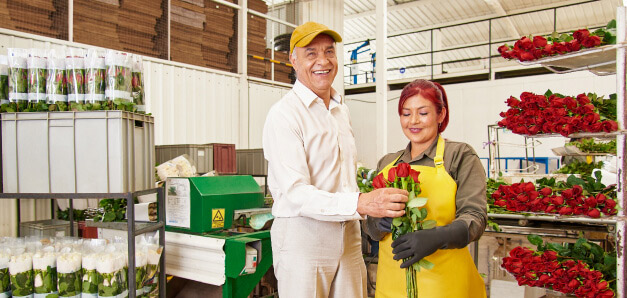 Achieve loyalty and preference from our customers
We are a customer-focused organization, and we differentiate ourselves by providing, reliable, close, timely, and practical experiences.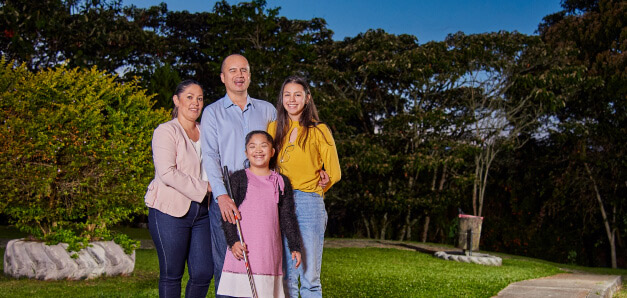 Culture and talent for competitiveness
We recognize that our human talent is one of our main competitive advantages, and that is why we ensure their well-being and professional development.